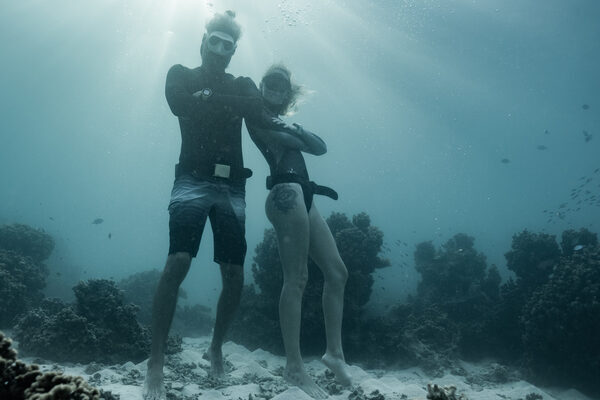 STATIC APNEA COURSE
STATIC APNEA COURSE
Discover the power of breath control and enhance your water confidence with our one-day Apnea Breath-hold course. Gain the skills to extend your breath-hold duration and maintain a calm and relaxed state underwater. Experience the remarkable progress you can achieve as you tap into your body's innate abilities. Join us and unlock your potential in static apnea, reaching new depths of self-discovery and breath-hold mastery.
1 Day / Breath holds to 3 minutes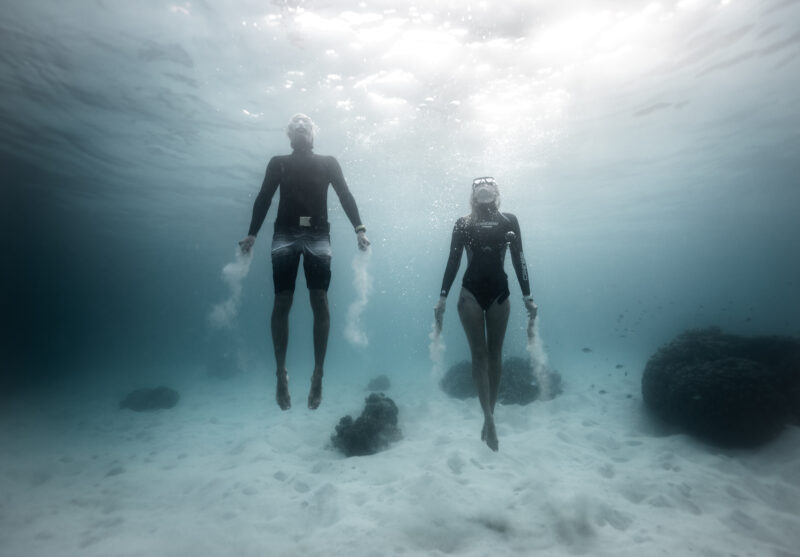 MASTER FREEDIVER
Dive head first and completely immerse yourself into the world of Freediving. During this 4 week intensive course, master students will participate in multiple workshops and dry trainingstailored to their needs and goals. They will train daily, mastering the different disciplinesof freediving under the guidance of the Master Instructor.